Professional Portfolio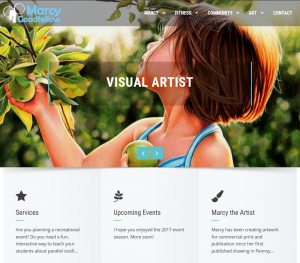 Business Page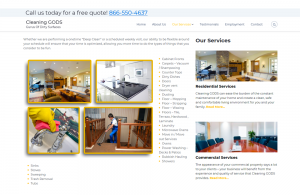 This business page is an advertising and contact tool for a cleaning company.
Cleaning GODS
Travel Blog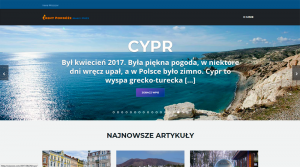 Yogi Festival
Yogis Take The Park website is a full festival management system that is used by many users.
Yogis Take The Park
Business Portfolio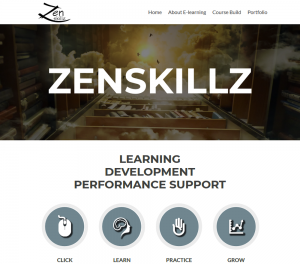 Zenskillz is an e-learning company. The website allows this business to advertise its abilities to a potential client.
Zenskillz
Real Estate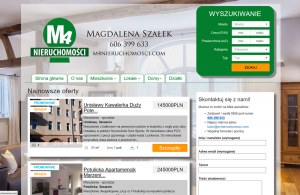 This website provides user with ability to manage real estate business.
M4 Nieruchomości
Professional Portfolio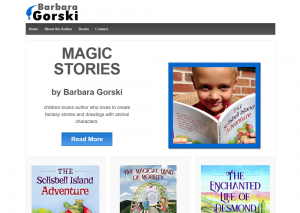 Barbara Gorski is an accomplished book writer and this page helps her present books to readers.
Barbara Magic Stories
Freelancer Page
This is a freelancer portfolio.
Iwona
Tech Blog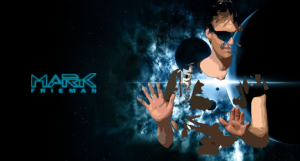 Mark Frieman is a computer technology blogger. This site is design to let his creative juices flow. Click on the link to enjoy it.
Mark
Bussiness Website
Thermal Guys are one of the biggest Baltimore maintenance company.
Thermal Guys